Partida Creus Xarel·lo Ancestral

5% DISCOUNT
Take advantage of this discount by buying 6 bottles of this same wine.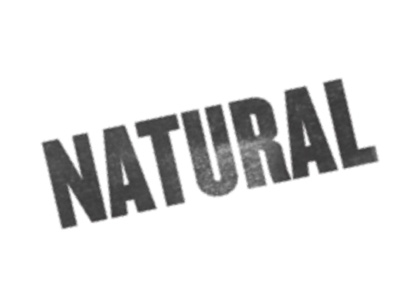 Grape varieties

#<Variety:0x006ebe4d8c7498>

Origin

Characteristics

Properties

Alcohol: 10,5 %, Ph: 3,72, SO2: 9 mg/l, Residual sugar: 0,03 g/l

Also appears in:

Download

Product sheet (PDF)
the winery
Partida creus,
Spain, Catalonia, Penedés, Bonastre - Baix Penedès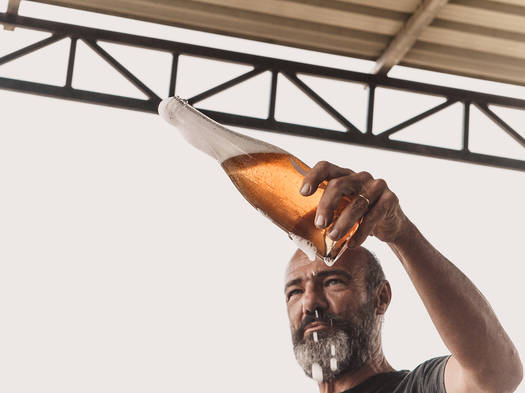 My Dearest Vineyard #3 - PARTIDA CREUS
by Cuvée 3000
Massimo Marchiori about his favorite parcel, El Mayol, in Bonastre (Baix Penedès)
Other wines from Partida creus
Other natural wines from catalonia
Cookies Policy
We use our own and third-party cookies to improve our services and show you advertising related to your preferences by analyzing your browsing habits. If you go on surfing, we will consider you accepting its use. You can change the settings or get more information in our "Cookies Policy".