"We are an organization created to give good service. Our customer's base includes the most renowned gastronomic centers, sommeliers and speciality stores.
Our cultural identity is the wine, that is why we also take care of our suppliers with compromised respect for their personality — always collecting their wines at source, storing and transporting in controlled temperature until they reach their destination.
The wines we distribute are mainly produced in old Europe, where we have found more diverse approaches."
Joan Valencia
Our bottle shop:
C/ Aribau, 76 - 08036 Barcelona
936 55 00 79
botiga@cuvee3000.com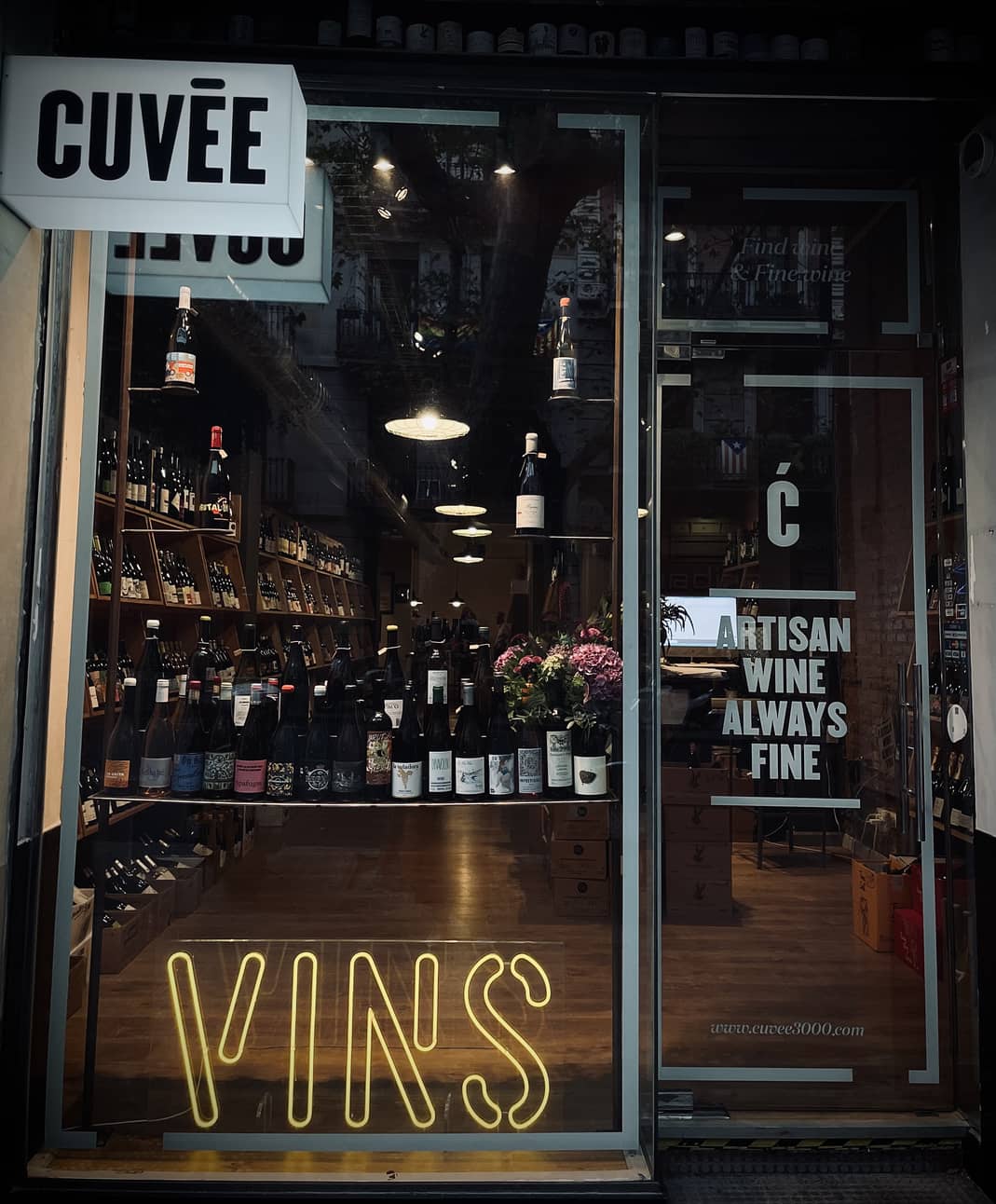 Cookies Policy
We use our own and third-party cookies to improve our services and show you advertising related to your preferences by analyzing your browsing habits. If you go on surfing, we will consider you accepting its use. You can change the settings or get more information in our "Cookies Policy".