the winery
Casa pardet,
Spain, Catalonia, Costers del Segre, Verdú - Lleida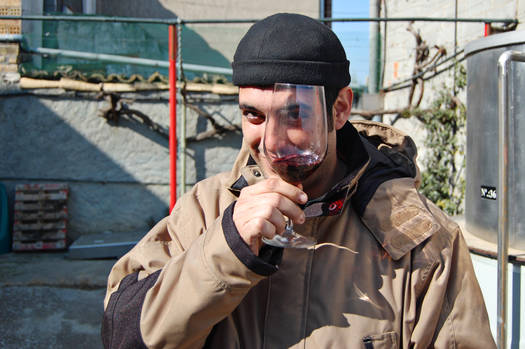 When he was just 16, Pep Torres recovers his family vineyard, until then they only grew the vines to sell the grapes— with the illusion to start his own wine production. From the beginning, he used autochthonous yeasts exclusively and was hardly involved during the elaboration process (not filtering and clarifying, for example). However, it is from 1997, only four years after he started, when he stops adding the 2 grams of sulphur that used before bottling (the "grams of fear", as he calls them). Very free wines produced in only 5 hectares.
Other wines from Casa pardet
Other natural wines from catalonia
Cookies Policy
We use our own and third-party cookies to improve our services and show you advertising related to your preferences by analyzing your browsing habits. If you go on surfing, we will consider you accepting its use. You can change the settings or get more information in our "Cookies Policy".