Guillemot-Michel Viré-Clessé Quintaine

5% DISCOUNT
Take advantage of this discount by buying 6 bottles of this same wine.

Grape varieties

Origin

Soil

clay, silt, calcareous subsoil

Vinification

manual vintage, soft pneumatic pressing of the rácimosenteros, light deburring, spontaneous alcoholic fermentation with indigenous yeasts, FML

Ageing

on fine lees in cement tank, bottled without stabilizing by cold

Characteristics

Properties

Alcohol: 13,35 %, Ph: 3,21, SO2: 42 mg/l, Residual sugar: 2,4 g/l

Also appears in:

Download

Product sheet (PDF)
the winery
Guillemot michel,
France, Burgundy, Clessé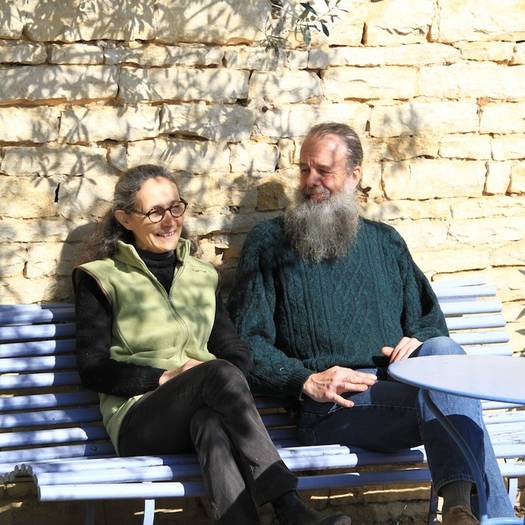 Pierrette and Marc have been working on this estate under biodynamic principles for more than 18 years. In contrast to Marc's appearance, more typical of a wise shaman than a meticulous worker, everything here is extraordinarily neat and tidy. He is one of the fathers of biodynamic viticulture and, with his vast knowledge, he embodies the saying: "The greatest ones remain anonymous". The wine they make comes from grapes grown in very compact, decomposed silty soils, ideal for making white wines.
Other wines from Guillemot michel
Other biodynamic wines from burgundy
Cookies Policy
We use our own and third-party cookies to improve our services and show you advertising related to your preferences by analyzing your browsing habits. If you go on surfing, we will consider you accepting its use. You can change the settings or get more information in our "Cookies Policy".