Grape varieties

#<Variety:0x007848020ed748>

Origin

Characteristics

Properties

SO2: 23 mg/l, Residual sugar: <2 g/l

Download

Product sheet (PDF)
the winery
Domaine de la pinte,
France, Jura, Arbois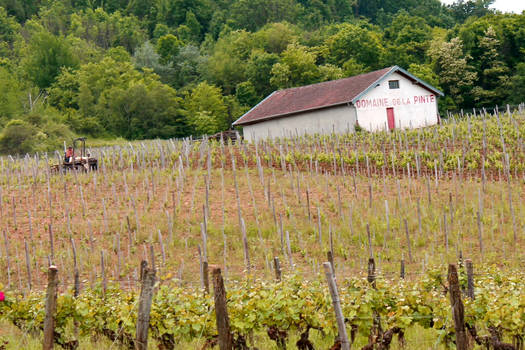 Domaine de la Pinte owns 34 hectares of vineyard in Arbois and Pupillin, organically farmed since 1999. Since 2009 they have worked under biodynamic principles, offering a representative view of the Jura region, with increasingly pure wines, marked by the Jurassic blue shale soils. Honest wines at an honest price!
Other wines from Domaine de la pinte
Other biodynamic wines from jura
Cookies Policy
We use our own and third-party cookies to improve our services and show you advertising related to your preferences by analyzing your browsing habits. If you go on surfing, we will consider you accepting its use. You can change the settings or get more information in our "Cookies Policy".