the winery
Luberri,
Spain, La Rioja, Rioja Alavesa, El Ciego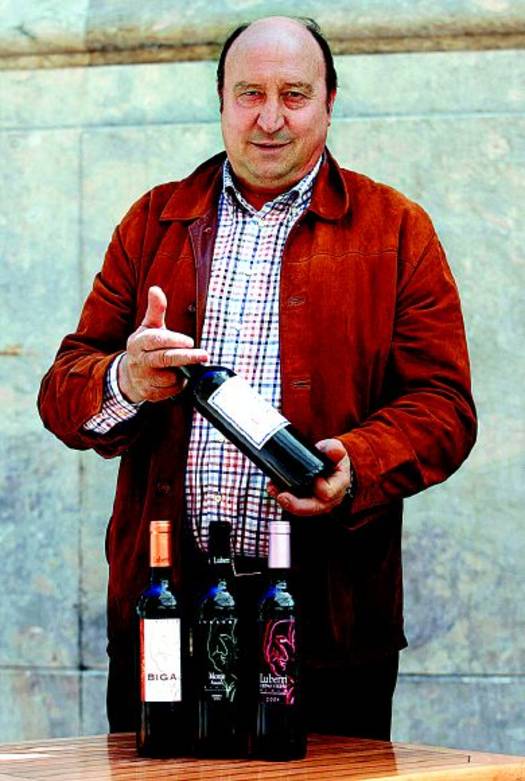 Florentino Martínez is a self-made man. He is a winegrower since he was very young, but now he reached his maturity. He keeps on the curiosity he had at the beginning. With his Luberri he earned a place in the Olympus of carbonic maceration wines. His aged and reserve wines have always been modern and structured. Luberri Cepas Viejas (Old Vines), his top wine, has a distinct personality, something unusual in many of the today's leading wines, and captivated the critics as well with 94 RP points in 2001 vintage.
Other traditional wines from la rioja
Cookies Policy
We use our own and third-party cookies to improve our services and show you advertising related to your preferences by analyzing your browsing habits. If you go on surfing, we will consider you accepting its use. You can change the settings or get more information in our "Cookies Policy".