Gutiérrez de la Vega Fondillón 1987

5% DISCOUNT
Take advantage of this discount by buying 6 bottles of this same wine.

Grape varieties

100% Monastrell of more than 40 years, driving in a glass without irrigation

Origin

Soil

sandy-calcareous lower Cretaceous, 600 meters above sea level

Vinification

no destemming, maceration of skins, very slow alcoholic fermentation (1 year) with native yeasts

Ageing

10 years in oak barrels at least, method similar to solera

Characteristics

Properties

Alcohol: 16 %, Ph: 3,61, Residual sugar: 144,6 g/l

Also appears in:

Download

Product sheet (PDF)
the winery
Bodegas gutierrez de la vega,
Spain, Valencia, Alicante, Parcent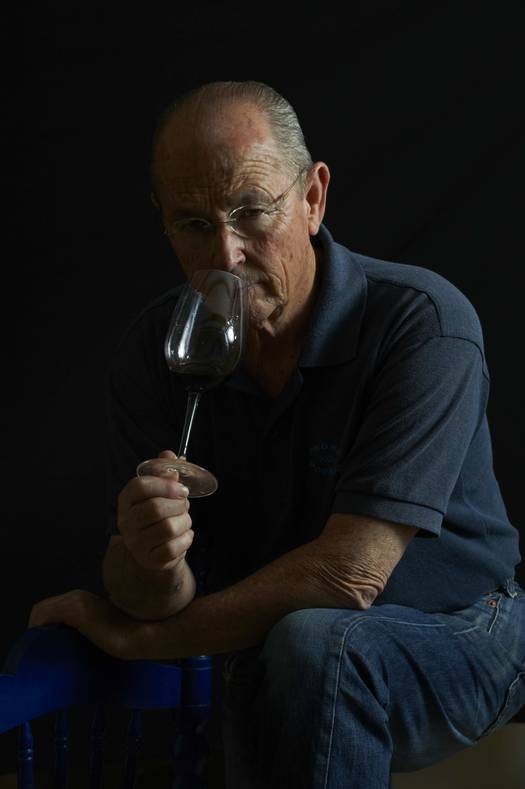 Felipe Gutiérrez de la Vega has always tried to make an art form of the growing and selection of grapes and the careful making of his varied wines. He links them to figures from literature, music or theatre, like Stendhal, Camilo José Cela, Dashiell Hammett, Antonio Cortis and Charo López, or characters such as Norma or the Prince of Salina from Il Gattopardo. Meanwhile, "Casta Diva", the delicate and sensual aria from Bellini's opera Norma inspires the names of several expressive sweet wines, suitable to be paired with appetizers, starters, main courses and desserts.
Other wines from Bodegas gutierrez de la vega
Other ecological wines from valencia
Cookies Policy
We use our own and third-party cookies to improve our services and show you advertising related to your preferences by analyzing your browsing habits. If you go on surfing, we will consider you accepting its use. You can change the settings or get more information in our "Cookies Policy".