Alterovinum,
Spain, Catalonia, Terra Alta y Montsant, Gandesa (Terra Alta), Masroig (Montsant)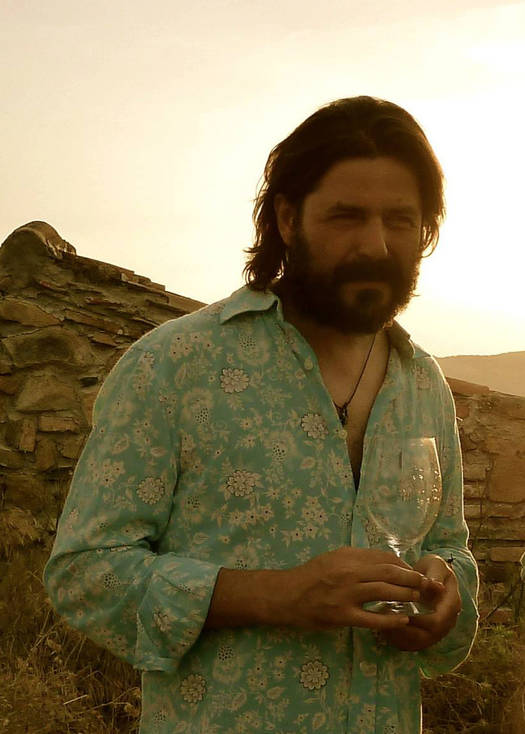 The Oriol Pérez de Tudela´s project is a bet to approach the authentic and honest wine to people. This is his motto — bring the wine to the table. He believes in the dignity of simple things and he takes care of them. He has a vision of an everyday wine, but even working to reach those standards he manages to give the wine an identity, an origin. His message is directly reflected by a radical innovation in wine packaging: EL VI A PUNT is presented in an elegant Bag in Box converted into a daily, informal and practical way of drinking wine.
Cookies Policy
We use our own and third-party cookies to improve our services and show you advertising related to your preferences by analyzing your browsing habits. If you go on surfing, we will consider you accepting its use. You can change the settings or get more information in our "Cookies Policy".