the winery
Billecart - salmon,
France, Champagne, Vallée de la Marne, Mareuil-sur-Aÿ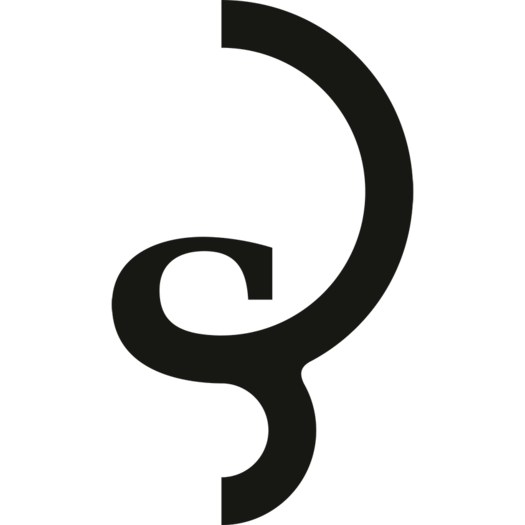 Creaminess is a common characteristic of this historic winery's champagnes. Standing out for their accuracy in the production process, their champagnes are elegant, complex and long-lived. Leading the 100 awarded in the most renowned Champagne tasting ever, with over 500 champagnes by all the producers, the 1959 vintage and the 1961 vintage of Nicolas cuvée placed first and second respectively. Billecart-Salmon is nowadays the flagship champagne of the best tables in the world and is offered by the glass in a high percentage of gastronomic restaurants in France.

Other wines from Billecart - salmon
Other traditional wines from champagne
Cookies Policy
We use our own and third-party cookies to improve our services and show you advertising related to your preferences by analyzing your browsing habits. If you go on surfing, we will consider you accepting its use. You can change the settings or get more information in our "Cookies Policy".