Grape varieties

#<Variety:0x00757ba26ec998>

Origin

Characteristics

Properties

Alcohol: 13,2 %, Ph: 3,30, SO2: 88 mg/l, Residual sugar: <2 g/l

Also appears in:

Download

Product sheet (PDF)
the winery
Confuron cotetidot,
France, Burgundy, Vosne-Romanée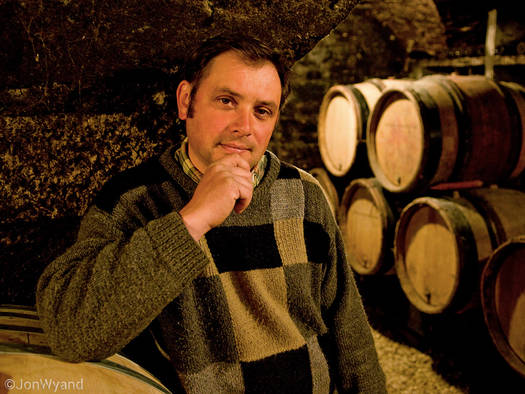 Yves Confuron is a magnificent vigneron. Just by looking at his hands or at his neck, you can tell a lot of this genuine personality. He owns good quality plots and works with real passion. He uses stems in his ferments, and his wines are prepared to last for many years. Confuron village wines are delicious and "Les Suchots" is their cult cuvée.
Other wines from Confuron cotetidot
Other ecological wines from burgundy
Cookies Policy
We use our own and third-party cookies to improve our services and show you advertising related to your preferences by analyzing your browsing habits. If you go on surfing, we will consider you accepting its use. You can change the settings or get more information in our "Cookies Policy".