Grape varieties

#<Variety:0x00000003634ab8>

Origin

Characteristics

Properties

Alcohol: 12,1 %, Ph: 3,4, Residual sugar: 0,3 g/l

Download

Product sheet (PDF)
the winery
Mission wine,
Spain, , Ribeira Sacra, Chantada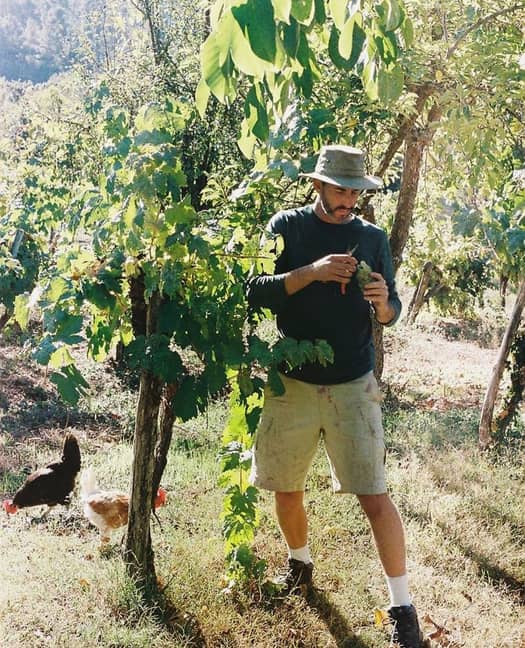 Some may consider Zachary Elfman to be a luddite in the cellar, but there is a good reason he works the way he does. Because although industrialization has undoubtedly improved the quality of mass produced wines worldwide, fine wines have not been improved by technology. And so he adheres to the old ways. Mission wines are of seriously limited quantities and tread the fine artisanal line between homemade and professional. The wines are unadulterated by chemicals (aside from a pinch of sulfur) and hand made through every step of the vinification - from picking in 18kg cases to being stomped under foot for the initial crush and gentle punch downs. They are all aged in neutral French oak barrels for as long as they need, with racking kept at a minimum and no use of filters.
Other wines from Mission wine
Cookies Policy
We use our own and third-party cookies to improve our services and show you advertising related to your preferences by analyzing your browsing habits. If you go on surfing, we will consider you accepting its use. You can change the settings or get more information in our "Cookies Policy".