Grape varieties

#<Variety:0x00716aa9c15c98>

Origin

Characteristics

Download

Product sheet (PDF)
the winery
Domaine de majas,
France, Roussillon, Caudiès de Fenouillèdes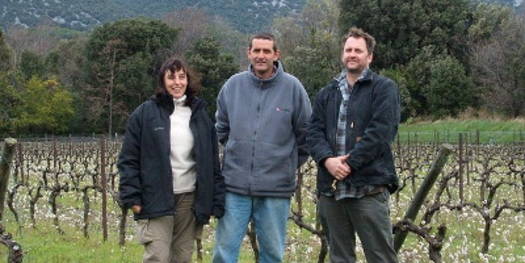 On this Pays d'Oc estate, Tom Lubbe (Matassa) shows us his "easy" side. Owned by the sensational South African winemaker, this winery is what it sets out to be: a place where simple, honest wines are made. Cheers!
Other wines from Domaine de majas
Other ecological wines from roussillon
Cookies Policy
We use our own and third-party cookies to improve our services and show you advertising related to your preferences by analyzing your browsing habits. If you go on surfing, we will consider you accepting its use. You can change the settings or get more information in our "Cookies Policy".