the winery
Artazu,
Spain, Navarra, Tierra Estella, Artazu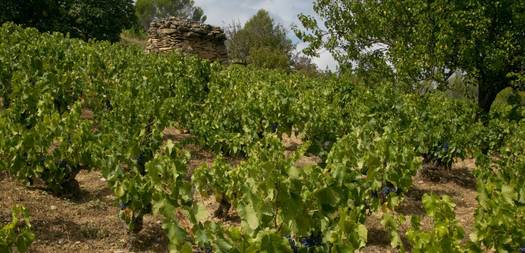 In 1996, Juan Carlos López de Lacalle, owner of the renowned winery Artadi, began his career in this historic wine region of Navarra at Artazu. This production area is characterized by poor, broken, brown limestone and clayey-chalky soils. A tough climate with sharp contrasts — hot, dry summers and cold, wet winters. We focus on grenache. Although sometimes underrated, for us, this ancestral variety is full of charm and authenticity. Today, after several years' work, we have a modern winery located in Artazu, a town in the Izarbe valley.
Other traditional wines from navarra
Cookies Policy
We use our own and third-party cookies to improve our services and show you advertising related to your preferences by analyzing your browsing habits. If you go on surfing, we will consider you accepting its use. You can change the settings or get more information in our "Cookies Policy".