the winery
Tricó,
Spain, Galicia, Rías Baixas, Vigo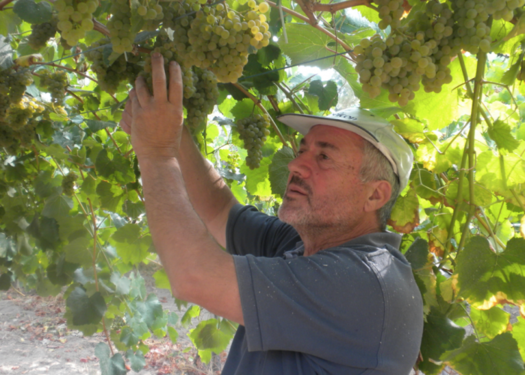 José Antonio López is one of the most significant names in the Rías Baixas D.O. Together with other young enthusiasts, such as his friend Gerardo Méndez, he founded the D.O. in 1986. Differently to the master winemaker Gerardo, who has always preserved the rudness of his origins in his albariños, José Antonio produces his wines from a more intellectual point of view, aware of the vintage peculiarities and which grapes he needs to make the wine. His experience is demonstrable —first, in Morgadío and then in Lusco, he has shown his formula all along his work. Tricó is his new project.
Other ecological wines from galicia
Cookies Policy
We use our own and third-party cookies to improve our services and show you advertising related to your preferences by analyzing your browsing habits. If you go on surfing, we will consider you accepting its use. You can change the settings or get more information in our "Cookies Policy".