Jambon La Tranche de Chenas
Sorry, this product is not currently available. Check our

catalog

for more options or leave your email to be the first to hear when it is available again.
The party never ends! The most precise, and totally delicate, Gamay from Philippe Jambon.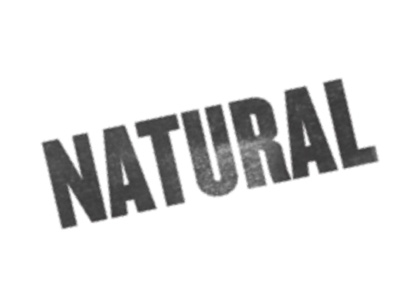 Grape varieties

Origin

Soil

granitic

Vinification

manual harvest, 21-day carbonic maceration, alcoholic fermentation with native yeasts

Ageing

12 months in used barrels of 500 l with fine lees

Characteristics

Properties

Alcohol: 13 %, SO2: <5 mg/l, Residual sugar: <2 g/l

Download

Product sheet (PDF)
the winery
Philippe jambon,
France, Beaujolais, Saône-et-Loire, Chasselas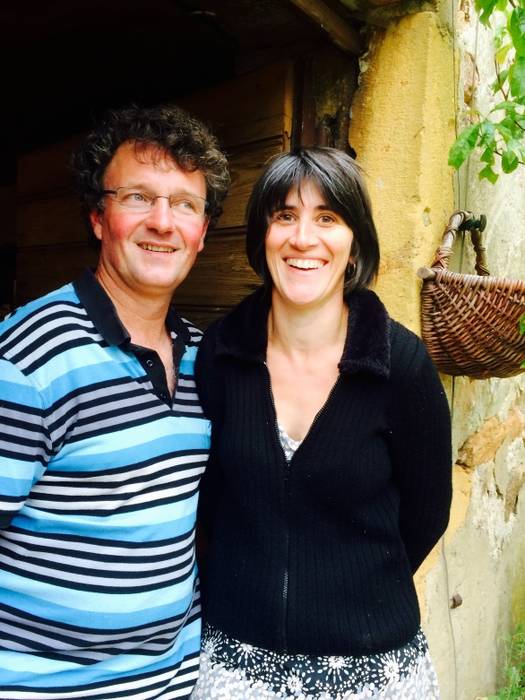 Other wines from Philippe jambon
Other natural wines from beaujolais
Cookies Policy
We use our own and third-party cookies to improve our services and show you advertising related to your preferences by analyzing your browsing habits. If you go on surfing, we will consider you accepting its use. You can change the settings or get more information in our "Cookies Policy".